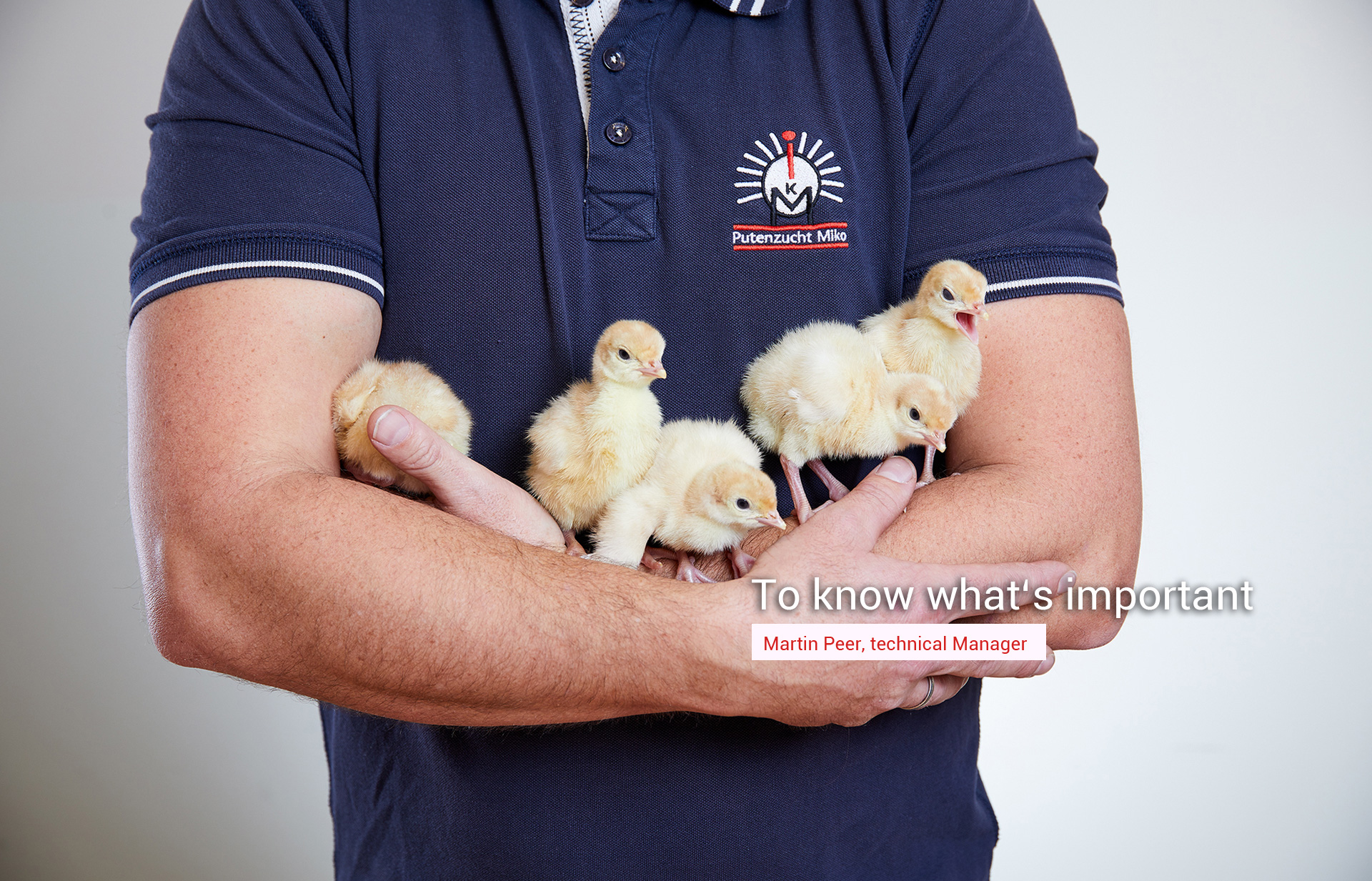 Turkeyhatchery Miko
---

---
As Europe's only independent turkeyhatchery, we are able to supply all breeds of both global breeding companies (Hybrid and Aviagen) and slow-growing turkeys (Kelly Bronze). In order to be able to meet all requirements regarding animal welfare and organic production, a completely new hatchery was built in 2022, in which 6 hatchery rooms with a total of 26 incubators are available.
---
From breeding turkey to egg
It is a long way from breeding turkeys to laid hatching eggs: breeding companies form the basis. They breed pure hens and male lines, which are then crossed with each other. In addition to the standard breeds, special breeds are created to consider the wishes of the farmers and are ideally suited for alternative farmers. For example, the slow growing one
Rouge d'Ardennes
, that is particularly sustainable. These are sold to parent animal farms and lay hatching eggs for about 22 weeks.
---
There are now only three breeding companies worldwide, with Aviagen and Hybrid dominating the market, Kelly is active in a niche.
As Europe's only independent hatchery
we are able to supply
all breeds
of both breeding companies worldwiede: Hybrid and Aviagen.
---
From egg to poult in our hatchery
The incubation lasts exactly 28 days. Therefore, please note a delivery time of 7 weeks, which enables us to supply you with high quality turkey poults. We would be happy to introduce you to the different breeds in a personal conversation.
---
It is best to make an appointment now: Tel. +43 7683 7225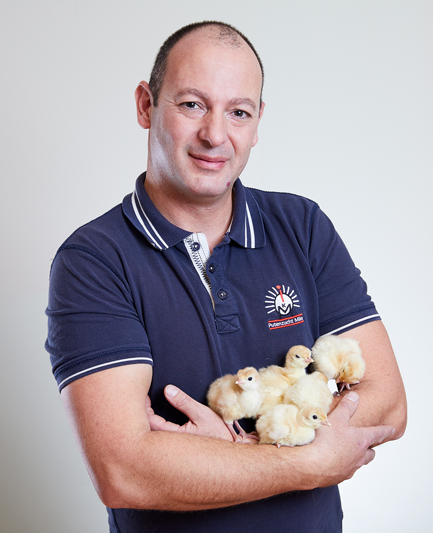 "The key to success is the combination of technology and nature."
28 days in the hatchery of Miko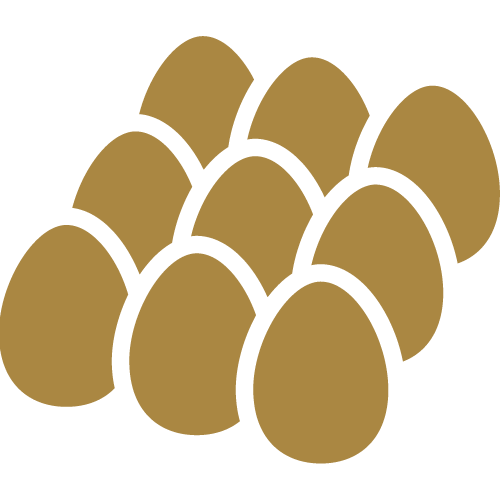 1
Delivery
Day 1
Hatching eggs from Hungary, Slovakia, Germany, Italy and France are put into the incubator after delivery. There are no laying flocks in Austria.
2
Candling
Day 8 - 12
Between 8th and 12th day, the turkey eggs are examined to ensure that they are fertilized. "Rotten" eggs are sorted out like in nature.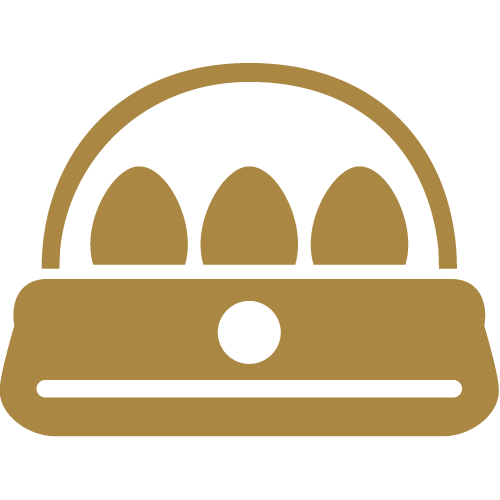 3
Hatchery
Day 8 - 27
The turkey eggs are turned several times a day, like the hen does it and the poults develop perfectly.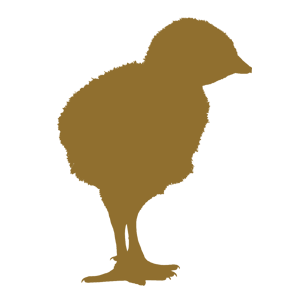 4
Hatch
Day 28
The poults break the shell by their own. Now they are checked for quality, "sexed" and prepared for dispatch.
Highest quality standards, own laboratory
---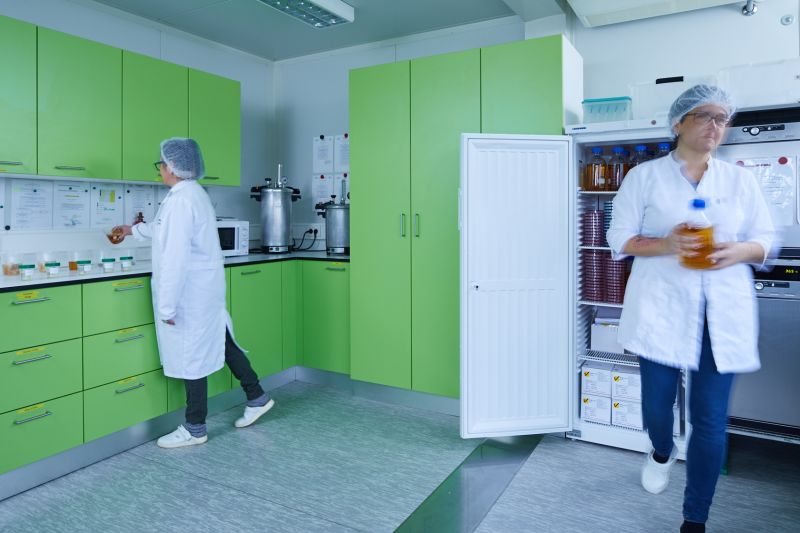 State-of-the-art technology and hygiene
---
Our successful concept starts with the intensive contacts to the parent farms . Here we consistently demand strict compliance with our ambitious quality specifications.
---
Through intensive cooperation with the suppliers and extremely short , one-week examination intervals , we prevent pathogenic germs from reaching the grower. In this way not only the highest quality and hygiene are achieved, but also access to all standard breeds is made possible.
---
The latest technology and software, the ISO 9001 certification and the use of the HACCP concept (Hazard Analyzing of Critical Control Points) to ensure the safety of food and consumers underline our high standards Claim.
Separation of incubation and hatching part
---
The spatial separation of incubation and hatching part enables unique hygienic standards (to prevent infections) and was a worldwide innovation in the launch year 2001. In these areas, two specialized teams with state-of-the-art machines ensure the best conditions for healthy and robust chicks.
---
We also play it safe with the unrestricted traceability of every egg: the path of every chick to the parent animal can be traced.
---
However, one of the most important quality factors are people. That is why our employees continuously complete training programs . In cooperation with other hatcheries, we optimize production and, in consultation with Austrian poultry veterinarians, customer care.
---
Within 12 - 36 hours, the poultries are brought to their destination within 1,500 km with their own, air-conditioned trucks.